First, I want to thank everyone for participating so far in the tournament. Throughout all of the rounds, there were big turnouts for all of the polls. Thank you! Let's keep this up for the final rounds!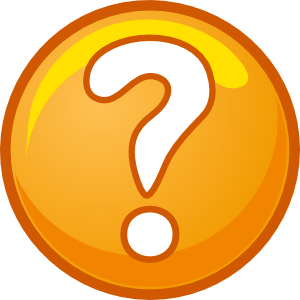 So, since "The Period Drama Heroine Tournament" seems to be going well and I got a lot of positive feedback, I wanted to do another tournament soon after this tournament (not too soon, but soon). I want to ask everyone a couple of questions about future tournaments. If you would like to answer the questions, please leave a comment:
1. How do you feel about having another tournament? Would you like another tournament?
2. Would a "Period Drama Hero Tournament" be agreeable to you next?
3. If the next tournament were to go well, what other ideas would you have for future tournaments?
I would like to know your opinion on these questions. If you could take a minute or two to answer, that would be great!
Thank You!